About Us • ALICE Team
Researchers, Editors & Analysts
Stephanie Hoopes, Ph.D.
Director
Stephanie Hoopes has overseen the expansion of ALICE from a pilot study of the low-income community in Morris County, New Jersey, to a national effort with ALICE data for all 3,000 U.S. counties. Her research has garnered the attention of local, state, and national media and legislators.
Before joining United Way of Northern New Jersey, Hoopes taught at Rutgers University-Newark and Columbia University, and at the Universities of Sussex and Birmingham in the United Kingdom. Hoopes has a doctoral degree from the London School of Economics, a master's degree from the University of North Carolina at Chapel Hill, and a bachelor's degree from Wellesley College. She received a resolution from the New Jersey Assembly for work on ALICE (Asset, Limited, Income, Constrained, Employed) in 2016.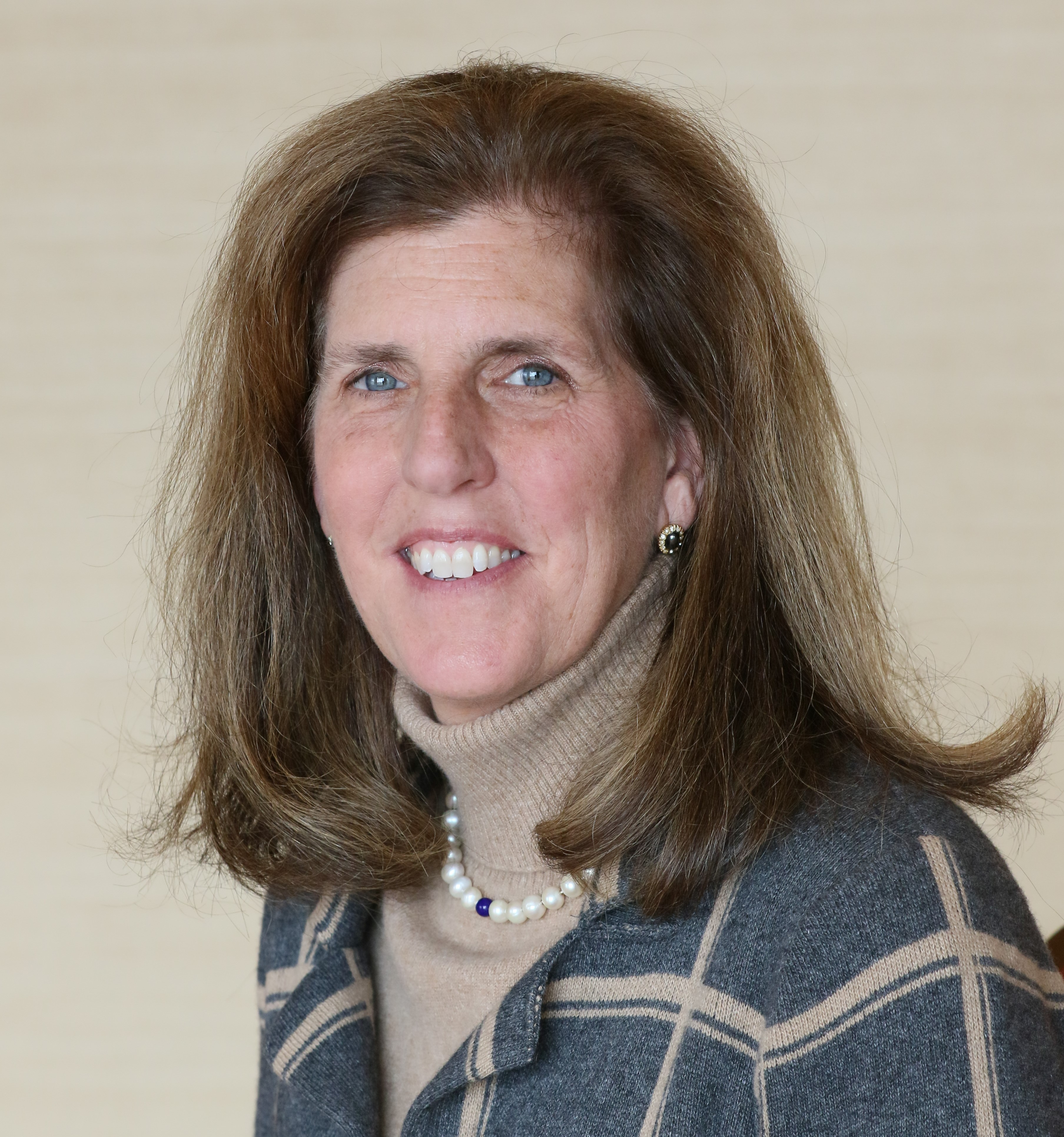 Andrew Abrahamson
Database Manager
Andrew Abrahamson is responsible for managing the database and developing ALICE data visualization tools. His professional background in the information services industry includes roles in technical management, data analysis, and database management. A strong business development professional, he is skilled in geographic information systems, data visualization, and business intelligence.
Ashley Anglin, Ph.D.
Director of Research & Strategic Analysis
Ashley Anglin conducts research, writes reports, and supports the development of new ALICE tools and collaborations. Her aim is to ensure that all reports and tools are accurate, engaging, accessible, and lead to action that helps ALICE households.
Anglin is a community and cultural psychologist with a master's degree and a doctoral degree from the University of Hawaiʻi at Mānoa. She also holds graduate certificates in Public Policy and Executive Philanthropy.
Before joining the United Way of Northern New Jersey, Anglin worked in community engagement and health improvement for a large health system and has been involved in community development and community organizing efforts in the U.S and Costa Rica.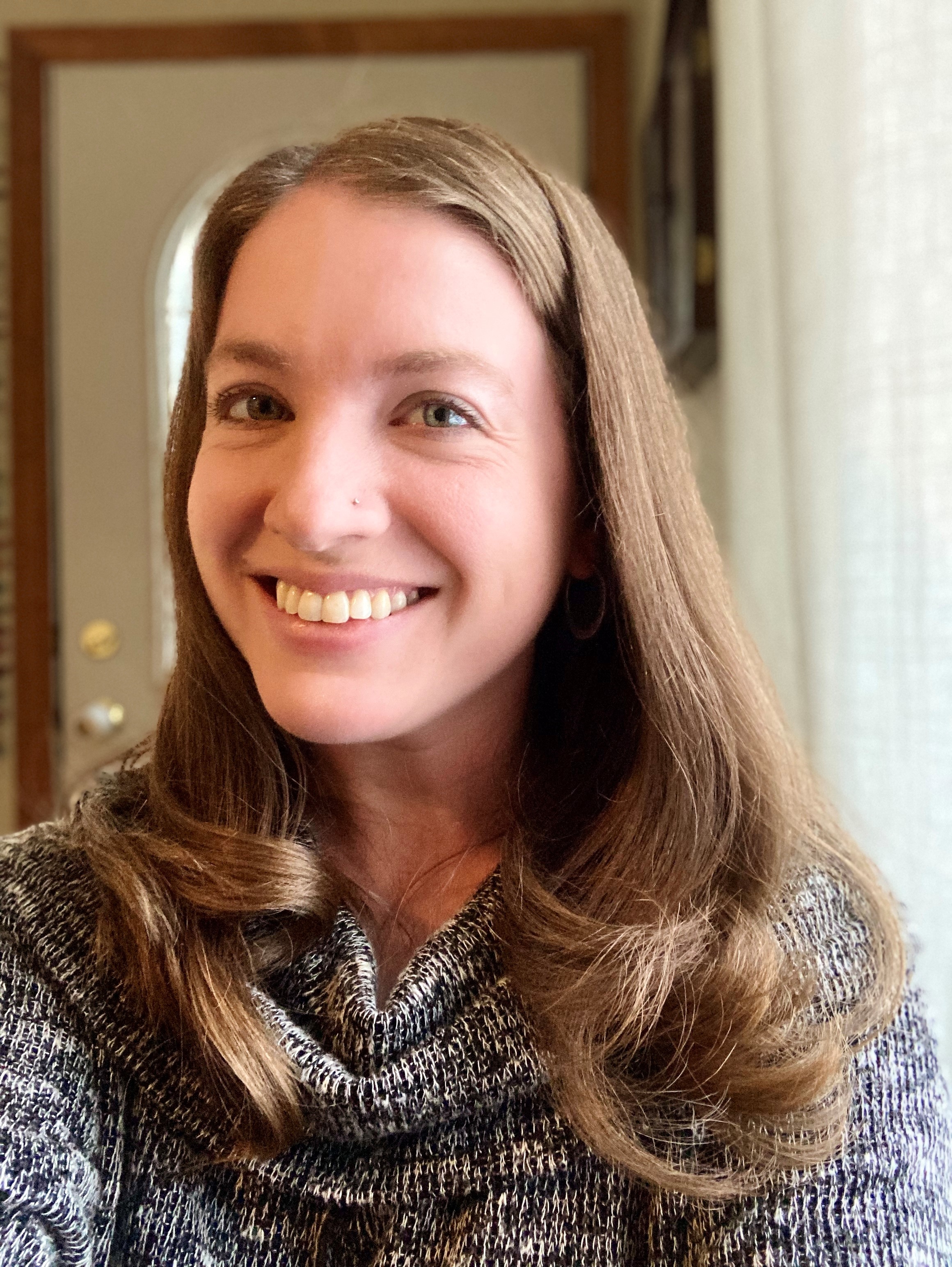 Christine Aromando, M.A.
Manager of Marketing and Communications, United For ALICE
Christine Aromando spearheads the planning, creation, and execution of United For ALICE's promotional initiatives and materials. Her goal is to build awareness of ALICE and to encourage audiences across the country to take action on behalf of ALICE households.
Aromando holds a master's degree in corporate and public communication from Seton Hall University. There she spent 15 years in the Public Relations and Marketing Department, directing the marketing and communications efforts for a number of the University's schools and colleges as they related to graduate recruitment, special events, and overall branding.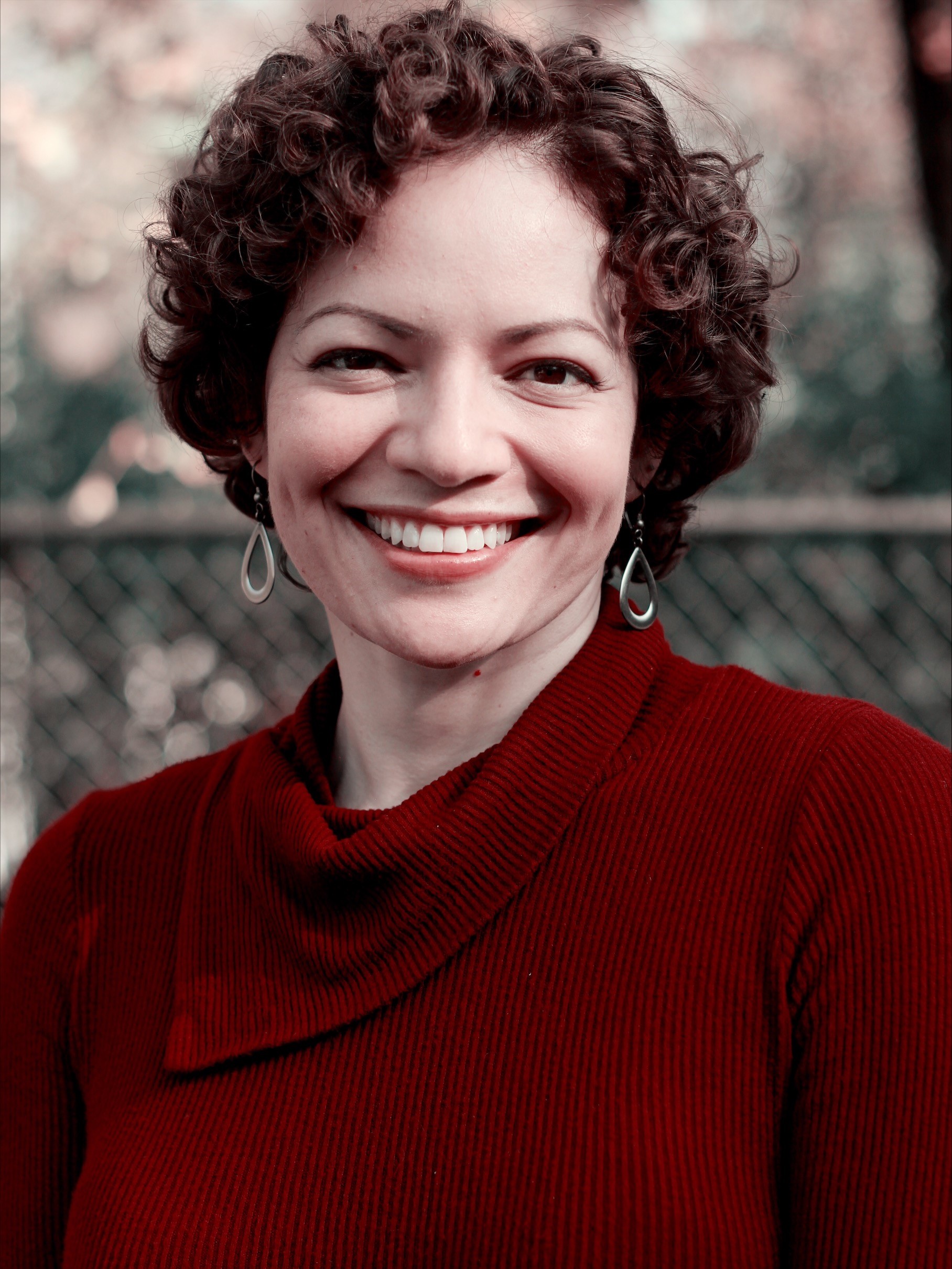 Aliyah Baruchin, M.S.
Lead Editor
Aliyah Baruchin is the lead editor for the ALICE Reports and United For ALICE's print and online publications. Since joining the United For ALICE team in 2014, Baruchin has helped develop and expand content for the ALICE Reports for partner states, the United For ALICE website, special subject reports, and the project's marketing materials.
Before joining United For ALICE, Baruchin was a freelance health and medical journalist for national venues including The New York Times and Scientific American, and a Kaiser Foundation Fellow in Health Media in 2008. Her reporting focused on epilepsy, neurology, and racial disparities in health status, health care, and health outcomes. Baruchin earned her bachelor's degree at Yale University and a master's degree at the Columbia University Graduate School of Journalism.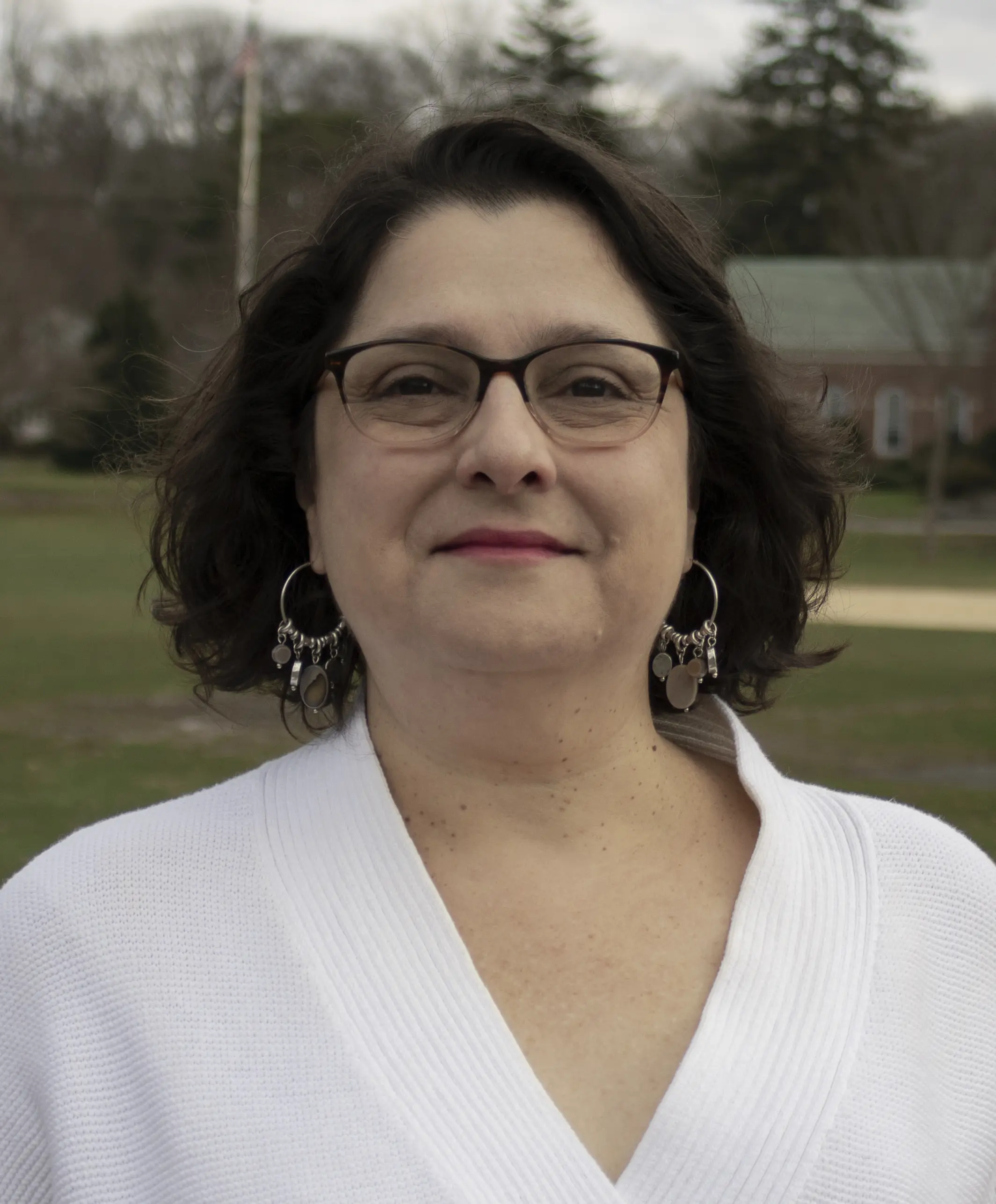 Catherine Connelly, D.M.H.
Director of Research Engagement
Catherine Connelly contributes to the research, writing, and development of reports and tools for United For ALICE. With a strong background in community health, education, and advocacy, she facilitates the use of the ALICE data by researchers and community partners to inform innovative solutions.
Before joining the United Way of Northern New Jersey, Connelly led a multi-sector partnership of healthcare, public health, and community-based organizations working together on collaborative needs assessments and strategies for building healthier communities. She has a doctorate degree from Drew University in Medical Humanities and a master's degree in Health Administration from Hofstra University.
Tom Cordasco
Senior Graphic Designer
Tom Cordasco is the Senior Graphic Designer for United Way of Northern New Jersey. Cordasco primarily works on the United For ALICE team and is responsible for the layout, design, and production of all the ALICE marketing materials, including the Reports and website. Cordasco started working on the team as a freelance designer in 2015 and joined the staff in 2020.
Cordasco started his career at Hoffmann-La Roche in 1998 after graduating from William Paterson University with bachelor's degree in Fine Art. As part of the Media Design Management Department, Cordasco worked on creating print pieces for conventions and product guides that were used to promote the company's products. Cordasco then moved into web design and became part of a team responsible for creating websites, motion graphics, presentation materials, and other design pieces. During that time, Cordasco also worked on several freelance projects. Cordasco's success prompted him to start Cordasco Design in 2005, which was a freelance company that helped him expand his expertise in hospitality, medical, communication industries, and small businesses.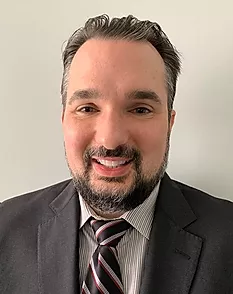 Ellen Dreyer
Writer/Editor
Ellen Dreyer is a writer and editor for the ALICE Reports and United For ALICE website. A published author of over sixty books for the trade and educational markets, she has also worked as a staff and freelance editor for major New York publishers, including Penguin Random House, Macmillan, and Scholastic, editing adult and children's fiction and nonfiction books, magazines, and digital content. Her young adult novel The Glow Stone was a Bank Street College Best Book. Dreyer has also taught writing for the Rutgers University REACH program in underserved communities; as a visiting author in schools and libraries in New York, New Jersey, and Pennsylvania; and at the Residential College of the University of Michigan, her alma mater. In recent years she has also worked as a pharmaceutical copy writer and editor. Dreyer earned her BA in Literature and Writing from the University of Michigan, and an MA in Literature from the University of London.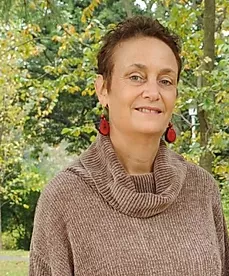 Max Holdsworth, M.A.
Research Associate
Max Holdsworth is responsible for collecting data, creating data visualizations, and developing new ways to measure the problems ALICE households face. His goal is to demonstrate how living below the Household Survival Budget constrains the health and financial security of ALICE families.
Holdsworth has a BA in Economics and MA in Public Policy from the University of Delaware. He worked as a research assistant at the Biden School of Public Policy & Administration, focusing on economic incentives to promote the social determinants of health. Holdsworth also founded the Blue Hen Bounty student food pantry at the University of Delaware.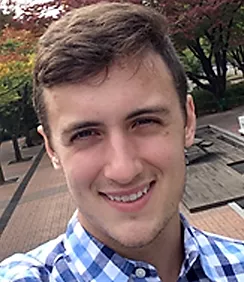 Dana Isaac
Research Assistant
Dana Isaac is a research assistant responsible for data checking, program, and research support. She is passionate about the use of oral history, digital storytelling, and historical research to gain an understanding of marginalized populations. Isaac has a BA in Psychology from Concordia University (Montreal, QC). She has previously worked as a research assistant for social nonprofits supporting Canadian Heritage research. Most recently, she worked as an archival resident in Concordia University Library's Special Collections department.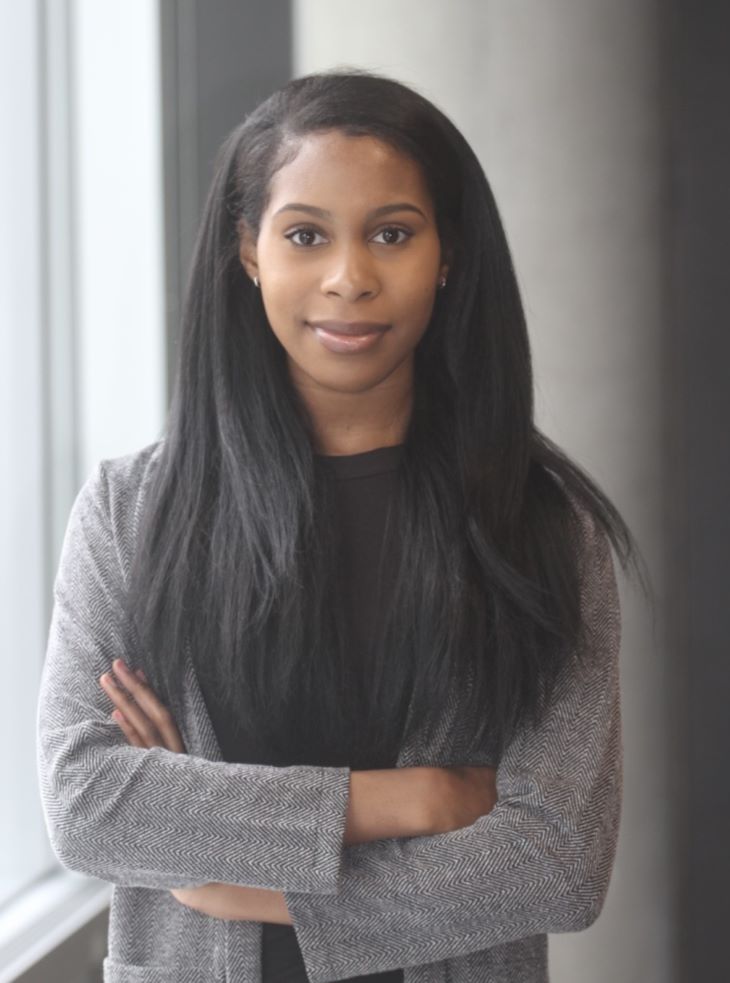 Molly Rennie, M.P.A.
Director of Strategic Partnerships
Molly Rennie is the Director of Strategic Partnerships at United For ALICE and is passionate about broadening the ALICE movement. She coordinates new clients and brings new partners into the ALICE Project. She has been with the United Way of Northern New Jersey for 17 years, holding various positions, including managing the corporate workplace fundraising campaigns.
Prior to joining United Way, Rennie worked at Banker's Trust in New York City, where she managed numerous departments within the Account Services Division. Rennie earned her bachelor's degree at Kenyon College and master's degree in Public Administration, Governance, and Leadership from Seton Hall University. She is also a graduate of LeadNJ, 2019.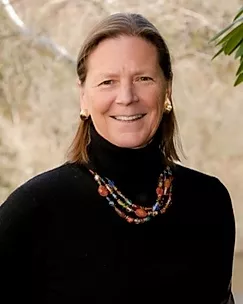 Dan Treglia, Ph.D.
Research Fellow
Dan Treglia is a Senior Research Fellow for United For ALICE and an Associate Professor of Practice at the University of Pennsylvania. Treglia's recent work focuses on the use of quantitative methods to better understand and address a range of social policy issues, most notably homelessness. He has a doctoral degree in Social Welfare from the University of Pennsylvania and a master's degree in Public Policy from Harvard's Kennedy School of Government.